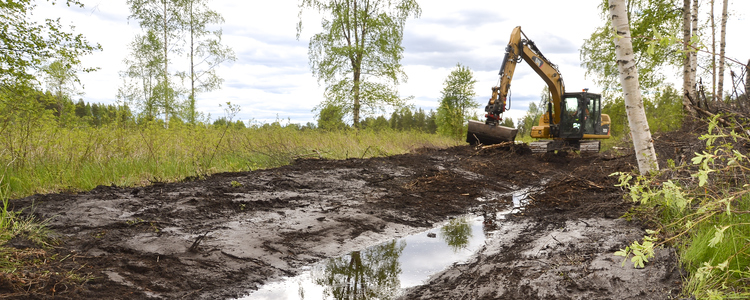 Tool Box − Forest Drainage
This tool box consists of a film, an app for smartphones, and two reports - Good Practices and Review.
The reports Good Practices are available in different languages in the box Reports. If you are interested in the long version of the report, it is published by Luke (Natural Resources Institute Finland).