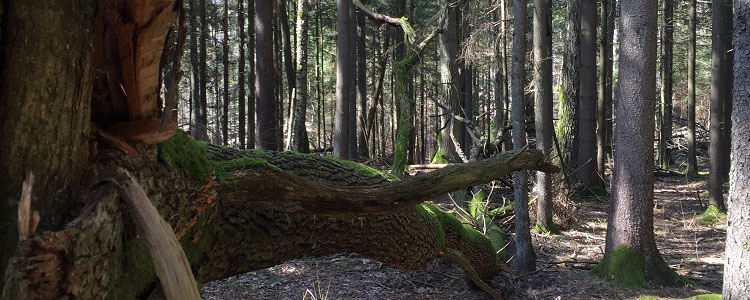 Liepija walking paths, Lithuania
This is a new walking path in the Liepija Landscape Reserve, in the hardwood forest.
Nature lovers who arrive here will found two paths: one of 1.5 km and the other of 2.4 km. The paths run in hardwood forest with abundant ditches and slopes.
You will see a plethora of rare and protected plants like huperzia selago, dactylorhiza maculata, platanthera chlorantha and several more. There is also an abundance of animals like roe deer, wild boars, etc.
While walking along the paths you will find that It is also a very good place for birdwatching. Here you can see sea eagle, honey buzzard, hazel grouse, black woodpecker, etc.
This path will be open all year round and the plan is to launch children's educational events.