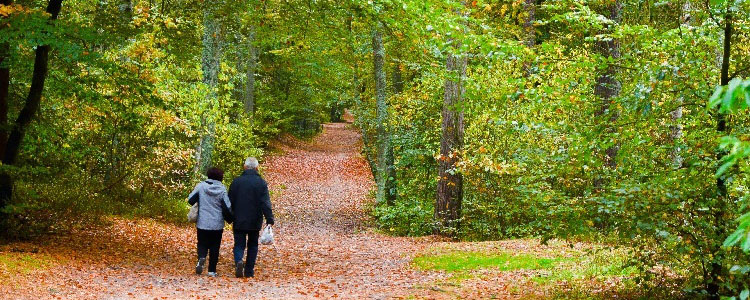 Attractive Hardwoods
Attractive Hardwoods was a project that aimed to develop the hardwoods tourism in Lithuania, Poland and Sweden, addressing measures to increase business opportunities through a sustainable tourism.
During the project period joint strategies for boosting the cross-border ecotourism in the region, through development of hardwood pilot areas and products was developed. Joint marketing activities and networking assisted in reaching the project aims. The partnership had a cross-sectorial approach including organization from forestry, nature conservation and tourism bridging existing sectorial gaps.
Attractive Hardwoods ran from July 2016 to June 2019.