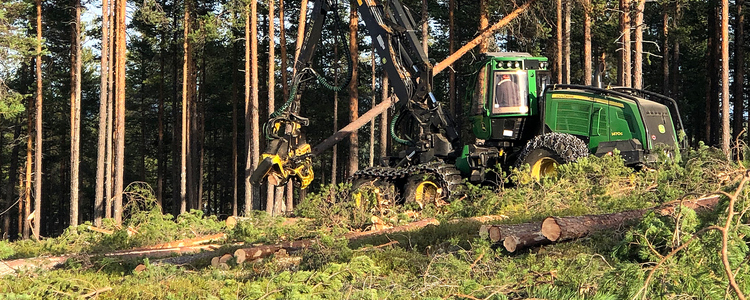 Notified areas of final felling
Here you find statistics about notified areas of final felling and application for permit for final felling.
Latest News
August
The area of notified logging and permits applied for was 26,017 hectares in August, which was 20 percent more than in August 2022. Of this area, applications for permits for final felling of montane forests was 145 hectares, compared with 1,117 hectares in the same month last year.