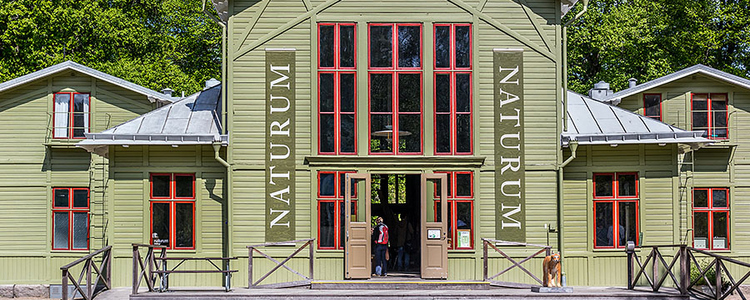 Naturum - Swedish model for nature centers
Naturum, a successful model for dissemination and marketing of places where nature is the main attraction.
Naturum are visit centers that aims to help people get closer to nature, and for those who wish to learn more about plants, animals and how we as humans have shaped and continue to influence our environment.
Inside Naturum there are exhibitions and information about places worth visiting, nature conservation and outdoor activities.
They were launched in Sweden in the early 1970s taking some model visitor centers in the United Kingdom and North America. Most of Naturum are run by county administrative boards and municipalities and the entry is free.
You can read more about Naturum in the report below.