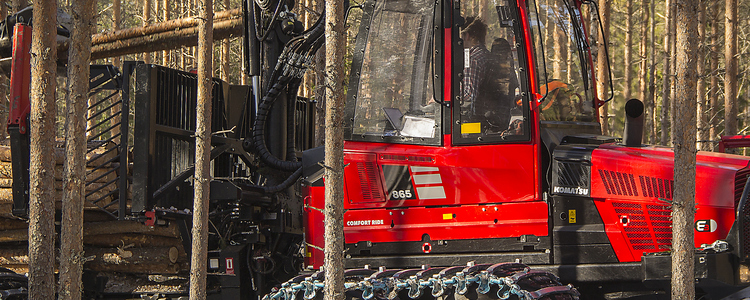 Forestry Labour Force
Swedish Forest Agency is responsible authority for official statistics on employment in forestry. The main parts of the content covers number of persons employed in forestry, number of persons with an income from forestry and number of employees in forest labour. The statistics also cover statistics on occupational injuries.
The estimations are adapted from data from several surveys conducted by Statistics Sweden. Similar adaptations have been done with the Swedish Work Environment Authority's statistics on occupational injuries.