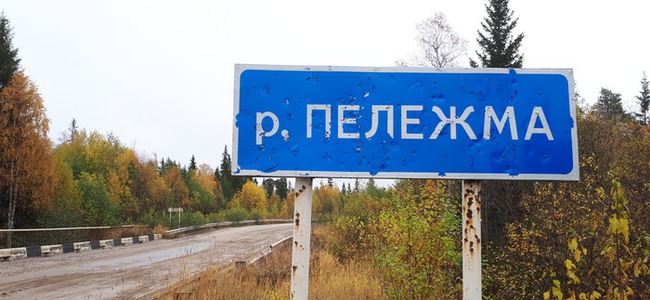 The Blue Targeting field form will be transferred into a mobile app
During the WAMBAF project, we will transfer the Blue Targeting field form into a mobile app. Responsible for this work is the Latvian State Forest Research Institute (Silava).
Daniel Thorell, The Swedish Forest Agency, is responsible for the activity Blue Targeting.
Daniel, how are things going with this part of the project? What are you up to?
− Right now, we develop the technical specification of the app and make translations of texts in national languages. The app will be available in English, Swedish, Finnish, Latvian, Lithuanian, Polish and hopefully also Russian.
− In addition, the Blue Targeting tool will be adapted to northwest Russia. In October, me and my colleague Daniel Palm visited Archangelsk and met with Russian experts from WWF and from the institutes of FCIArctic RAS and KarRC RAS.
What are the difficulties?
− It is a challenge to collaborate with different organizations, which are geographically spread out. However, we have a strong partnership with many experienced experts. Some of us has already worked together for some years, which is a great help and makes the work easier.
What happens next?
− The translations for the app into national languages will be finalized in November. Regarding the adaptation of the tool for northwest Russia, six streams will now be selected for pilot surveys.