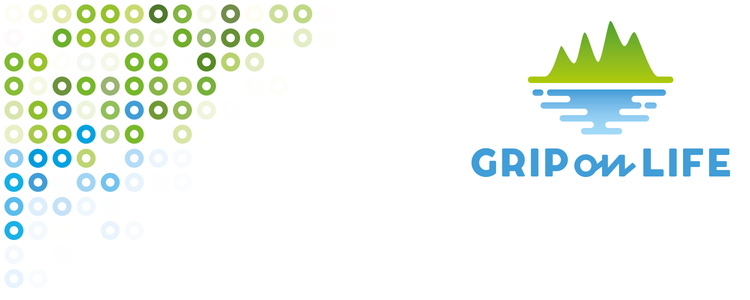 GRIP on LIFE
In the Grip on Life IP project, authorities, forest owners' associations and NGOs work together to combine modern and active forestry with consideration to the forest's valuable watercourses and wetlands.
Grip on Life is much about developing new and better methods, for example in forest management, forestry, as well as in restauration of watercourses and wetlands.
Our goal is to improve the environment and conditions for animals and plants that depend on watercourses and wetlands in the forest landscape, while we continue to use our natural resources in a sustainable way and preserve important habitats for animals and plants for the future.
By contributing new knowledge and new methods, we help secure the future of streams, rivers, lake systems and wetlands across the country.