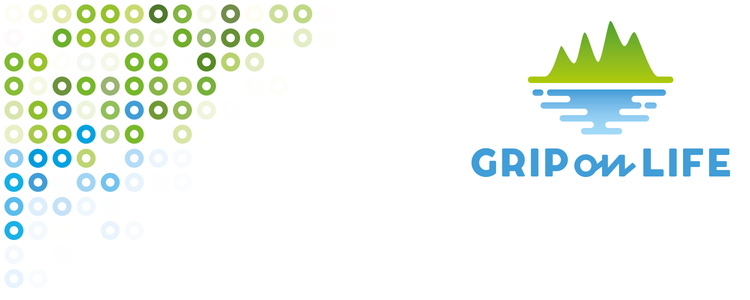 GRIP on LIFE
In the project Grip on Life, authorities, forest owner associations, and NGO's work together to safeguard valuable streams and wetlands within the forest landscape. We want to be able to continue using our natural resources in a sustainable manner, to preserve important habitats for animals and plants for the future.
Grip on Life is much about developing new and better methods, for example in forest management, as well as restauration of watercourses and wetlands. One way of doing this is through good examples. Therefore, we are establishing several demo-sites where, for example, we show methods for good environmental consideration in forest management, how to plug ditches and create wetlands.
Our goal is to improve the environment and the conditions for animals and plants that depend on streams, lakes and wetlands in the forest landscape, and at the same time continue to use our natural resources in a sustainable manner. By contributing with new knowledge and new methods, we help to secure the future of streams, rivers, lake systems and wetlands all over the country.