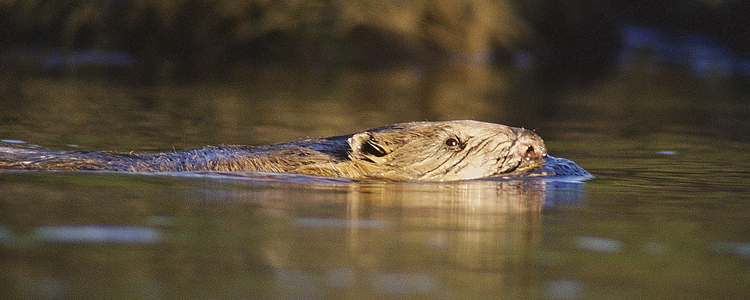 Celebrate the international beaver day
The International Beaver Day is approaching! It occurs on the 7:th of April and since WAMBAF is very engaged in beaver related questions, we encourage you all to celebrate this day together with us.
This is a fine day to hike to a beaver pond, arrange a display of books in your library, show a beaver video, and/or otherwise spread the word about our most prominent ecosystem engineer.
We challenge you with a competition
Take a selfie of yourself and a Castor fiber!
Go out in the field and try to take a selfie with you and a Castor fiber beaver or with any beaver accomplished feature like a felled tree, a beaver pond etc. The funnier the picture, the better! It does not have to be of good photographical quality, a cellular phone will do fine.
Take part in this fun competition and win a small but nice price. The winner will be presented at the International Workshop on Beaver management arranged by WAMBAF in Sundsvall 15-16 May 2018. During this meeting, leading international beaver researchers will be participating, and a Castor fiber-selfie is a fun and engaging way of communicating the work WAMBAF is doing.
Rules to compete
The Castor fiber must be alive when taking the picture.
It has to be a wild animal.
You must not disturb the beaver or the beavers construction in a significant way. Please keep in mind that beavers are wild animals and don't like too close human contact.
Pictures at taken at your own risk.
The picture can be taken with any camera, a cellular phone is ok.
The picture must be taken by yourself.
The picture must show your face, or at least a part of it, and a bit of a Castor fiber. It can also show a beaver felled tree, a beaver pond, etc.
Put the photo on your Instagram account using the #castorfiberselfie
When putting the photo on Instagram, write your name in the comment.
Last day for participating is the 1:st of May 2018!
A small price will be brought to the winner
If you manage to take a selfie with an animal, it will give you a higher chance of winning the competition.
Anyone can participate.