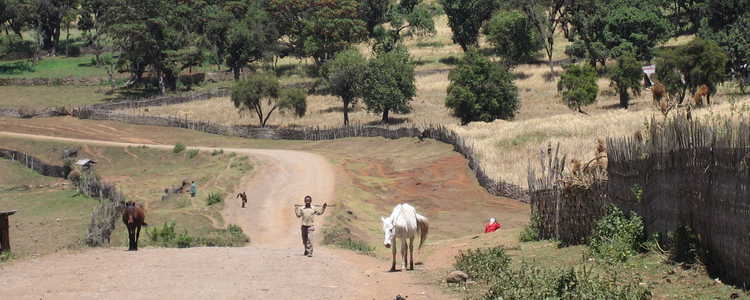 First call for applications closed
Pending pandemic development and travel restrictions the next call for application is postponed until first half of 2022. Time for that call will be posted here in good time. Below and in links below you can see how applications are made.
The application should be made by the individual applicant but needs to be endorsed by the employer. Only applications using the attached application form signed for consent and with the attached template for the suggested Change Project will be considered.
We foresee motivated and active participants taking initiative for application, but it is off course possible for an active employing organisation also to act on motivating and prioritise individuals to apply.
Detailed instructions for the call in Leaflet
Description of the program content is available on this website, but also in the here attached Leaflet with detailed instructions for the call – study this carefully before starting the process of applying.
Below you can also download the pdf "Template for Change Project outline" and "Application Form".
Do not pay application or training fees of any kind
There have been false e-mails stating payments needed. These are fake. There are no payments needed to apply or even for those admitted to the training.