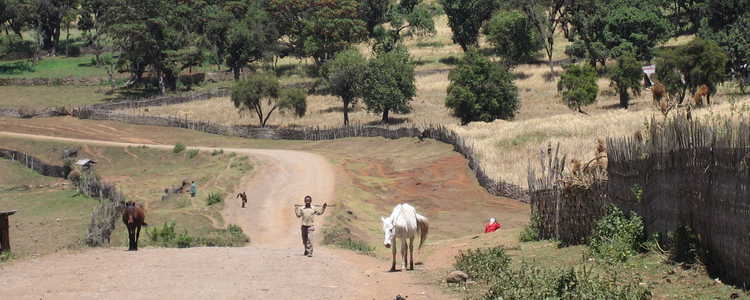 Application for third course round open until January 6 2023
If you feel that you and your organization could benefit from this program you are most welcome to apply! Here is a lot of information available to understand what the programme is about, what is the priority of the programme and technically how to apply.
The application should be made by the individual applicant but needs to be endorsed by the employer. Only applications using the attached application form signed for consent will be considered.
We foresee motivated and active participants taking initiative for application, but it is of course possible for an active employing organization also to act motivating and to prioritize individuals to apply.
Online orientation about LoCoFoRest compulsory before applying
To assist in high quality of your application we want you to first go through the "LoCoFoRest orientation" which is available in a link from the uppermost box ("What you need to know").
LoCoFoRest is a very broad programme and looking for a wide range of applicants. Motivating your application and proposing an idea for a change project will be easier if you understand the programme better. Later, in the application form you will need to tick a box that ensure that you have gone through the "LoCoFoRest orientation"
Detailed instructions for the call in Leaflet
Description of the program content is available on this website, but also in the here attached Leaflet with detailed instructions for the call – study this carefully before starting the process of applying.
Below you can also download the pdf "Application Form".
Do not pay application or training fees of any kind
There have been false e-mails claiming payments. If you get any claims – do not pay, and please let us know!