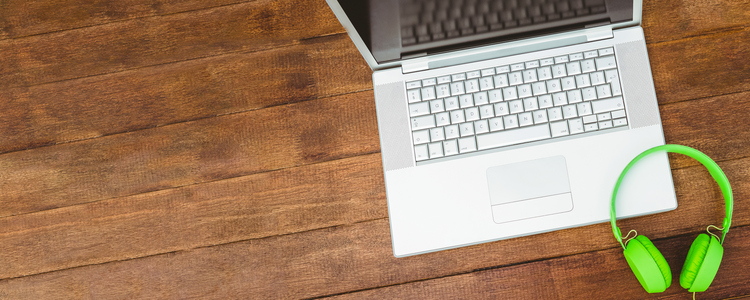 Web based prepatory course
The training programme starts with three months web-based studies.
The purpose of the preparatory course is to provide all participants with an introductory level of understanding about forest landscape restoration.
This web-based course will take around 12-13 weeks to complete, working at a pace of 20% of full time.
Learning objectives and expected outcomes
There are four sub-courses, each with three to four activities.
Each activity is designed to take about one week at 20% of full time – corresponding to one full day in total. The time needed for each activity is dependant on each participants earlier knowledge in the subject and can thus vary somewhat.
(The table may be easier to read if you download the pdf below.)
| E-course | Activity | Objective |
| --- | --- | --- |
| 1. Forest and Landscape Restoration (FLR) – local solutions for global challenges | | To understand LoCoFoRest program objectives, context-diversity of FLR and the role of FLR in the UN Agenda 2030. |
| | 1.1 LoCoFoRest motivation, objective and definitions | To realise the program objective, basic assumptions and potential benefitting trends |
| | 1.2 FLR – in two billion hectares have many phases | To understand the spectrum of what FLR can be in terms of local contexts and desired purpose of the new forest |
| | 1.3 Enabling governance | Introducing governance. Examples of supporting processes and opportunities from Swedish history and current development in various countries. |
| 2. Ecosystem services and multipurpose landscape values with LoCoFoRest | | To give an orientation of ecosystem services (ES) and the current understanding of how trees and forests affect ES, especially for water management. Also, to discuss economic, social and ecological benefits of restoring multifunctional landscapes. |
| | 2.1 Ecosystem Services (ES) | To understand what ES are and what do we know how ES relate to more or less trees in the landscape and strategies for forest management. |
| | 2.2 The role of restored landscapes for water resource management | To create a basic understanding of interactions between water, trees, forests and landscapes, and how restored landscapes can meet the global water crises |
| | 2.3 Governance tools and methodologies that support restoration to multifunctional landscapes | To discuss governance tools and methodologies which support restoration to multifunctional mosaic landscapes that benefit people and the environment |
| 3. Social and governance aspects of LoCoFoRest | | To introduce governance methodologies and market mechanisms that enables fair participation, contribution and benefit to and from FLR |
| | 3.1 The social spectrum | To identify the variety of stakeholders in forest landscape restoration and to discuss the benefits of inclusive and equal participation. Barriers to influence for example policy and benefit sharing related to forest restoration will also be discussed. |
| | 3.2 Multistakeholder processes | To introduce governance and market approaches and voluntary agreements that seek to enable fair inclusion of the variety of stakeholders in FLR |
| | 3.3 Legislation, policy and extension to support economic, social and ecologically sustainable sector development | To understand the role of legislation and how it is applied in policy and extension, learn from examples and reflect over examples of governance aspects in your country |
| 4. Value chains driving sustainable rural – urban development | | To understand possibilities and challenges for economic viability and sustainable scalability of LoCoFoRest |
| | 4.1 The forest sector in a new bio-based economy – challenges and opportunities | To reconnect to the overall objective of the program to make it possible to understand how responsible business and use of more wood material can support Sustainable Forest Management (SFM) and scalable FLR. |
| | 4.2 The art of growing forest in an integrated value chain | To introduce how active forest management based on market integration and clearly stated objectives can increase the long-term economic and ecological value of the forest and, at the same time, supports the development of local entrepreneurship and the rural economy. |
| | 4.3. Scalable and competitive technologies for lean entrepreneurship in an integrated value chain | To introduce how small and medium sized entrepreneurship close to, and in cooperation with, market actors enable scalable rural industrial development. |
| | 4.4 Examples of markets and entrepreneurship as a driver for LoCoFoRest | Activity 4: Based on activity 4.1/ "the general background", activity 4.2/ "active and market-integrated forest management" and activity 4.3/ "scalable and competitive entrepreneurship" present and discuss practical examples of small-scale rural wood industries from Chile, Tanzania and Mozambique supporting sustainable forest management, forest and landscape restoration and rural development |