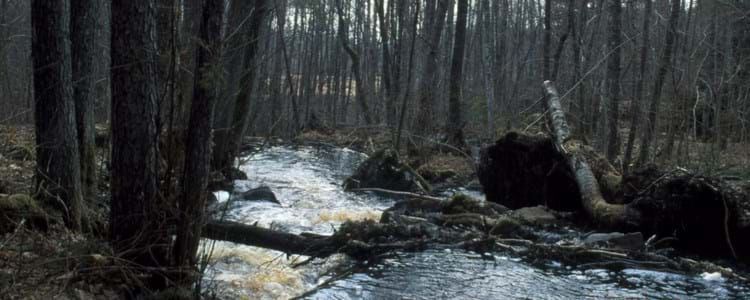 Study trip in Russia
The corporation with Russian partners has been increasingly successful. WAMBAF have several associated organisations in NW Russia, and 2 representants from WAMBAF participated at a longer study trip in Archangelsk-Kotlas-Syktuvkar.
The purpose of the trip was to discuss the planned intensification of the Russian forestry and how this can be done with well-kept biodiversity in the forest and conserved water systems.
61 persons participated in the the trip that was organized by WWF Russia in collaboration with several of the big forest companies in Russia, under the umbrella of the Boreal Forest Platform.
The participation at the trip was representatives from forest companies, NGO:s, researchers and authorities in NW Russia. WAMBAF was presented and the outcomes, such as the Blue Targeting, was tested in field.
More information about the Boreal Forest Platform can be found by the link below.