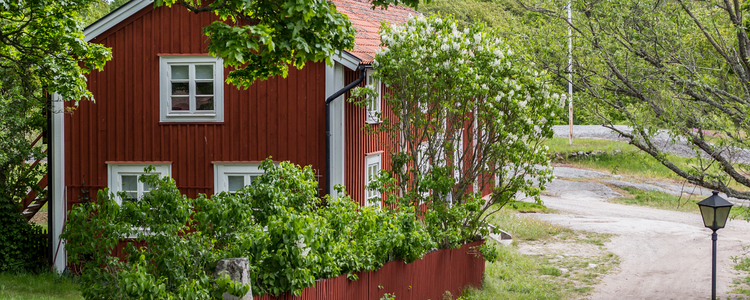 Ownership Structure
Here you find statistics about the ownership of the Swedish forest.
The statistics are based on agricultural units with productive forest land from Swedish Tax Agency's Property tax register. The data source is consequently the information that the property owners themselves provide in the declaration. The latest general property valuation was conducted in 2019, which is the year presented here.
The statistics are included in the Official Statistics of Sweden and have productnumber JO1405.