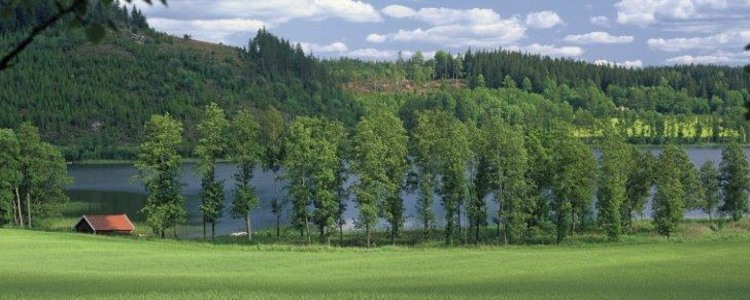 Baltic Landscape
Baltic Landscape is an international project that concerns the whole Baltic Sea region. The project aims to demonstrate good practical examples of how the use claims and land use conflicts can be managed.
The aim of The Baltic Landscape Project is to establish a network of Baltic landscapes sites developed in connection to the International Model Forest Network. The landscape sites will work as case study areas for development of new approaches in sustainable management of landscapes.
Forested landscapes face new challenges caused by globalization, climate change, demands of more intensive use of natural resources and enhanced protection, and demands from both political and private society in forms international conventions and recreation developments. These demands often cause conflicts among stakeholders.

Partnership and knowledge
The Model Forest approach offers new solutions to achieve a sustainable forest management on a landscape scale. The focus is on establishing processes based on partnership and stakeholder cooperation.

The project
The two year project (January 2012-March 2014) involves 14 partners from seven countries. The project is a part of the Baltic Sea Region Program 2007-2013 and is partially financed by the European Union.

You will find all published reports developed within the project here.